Smack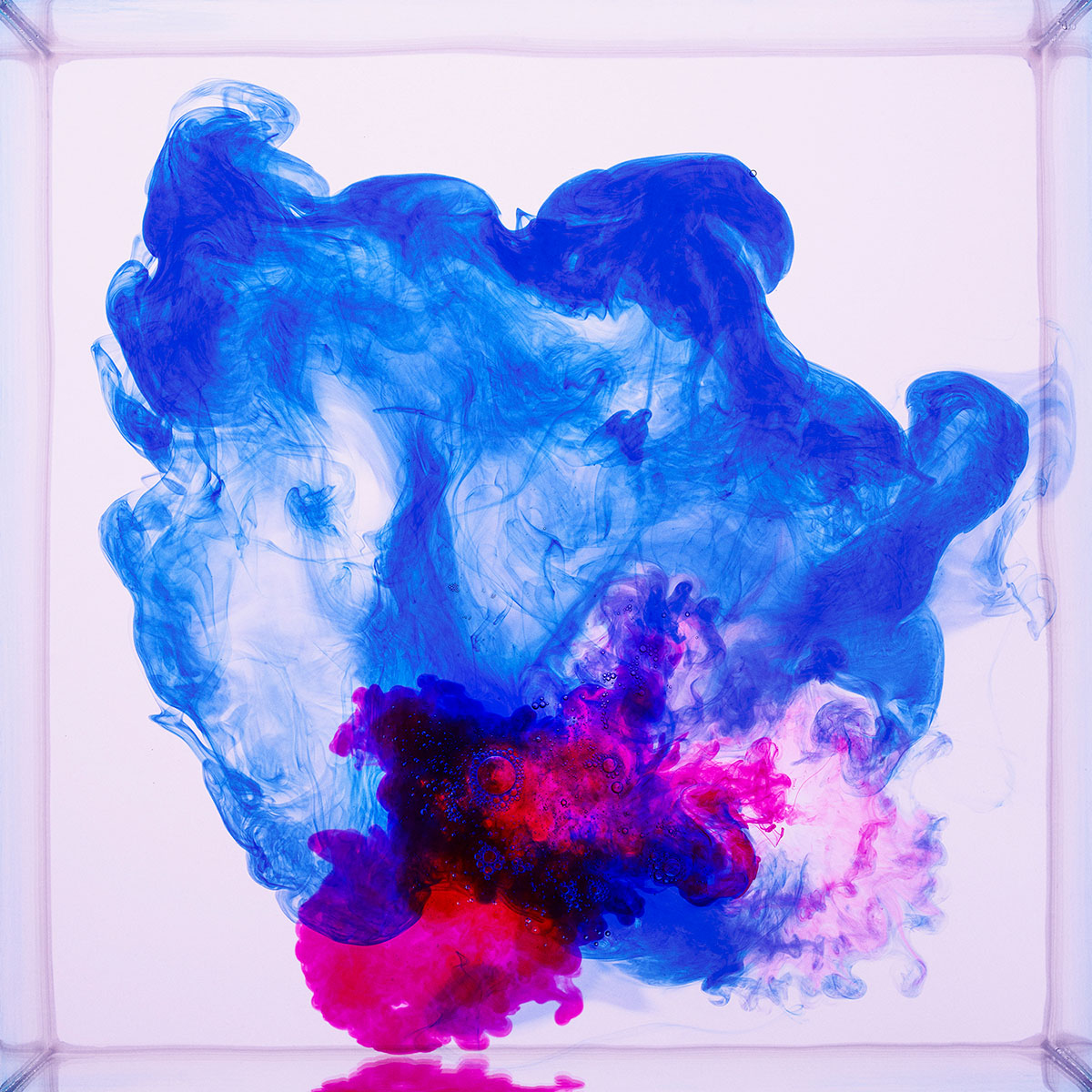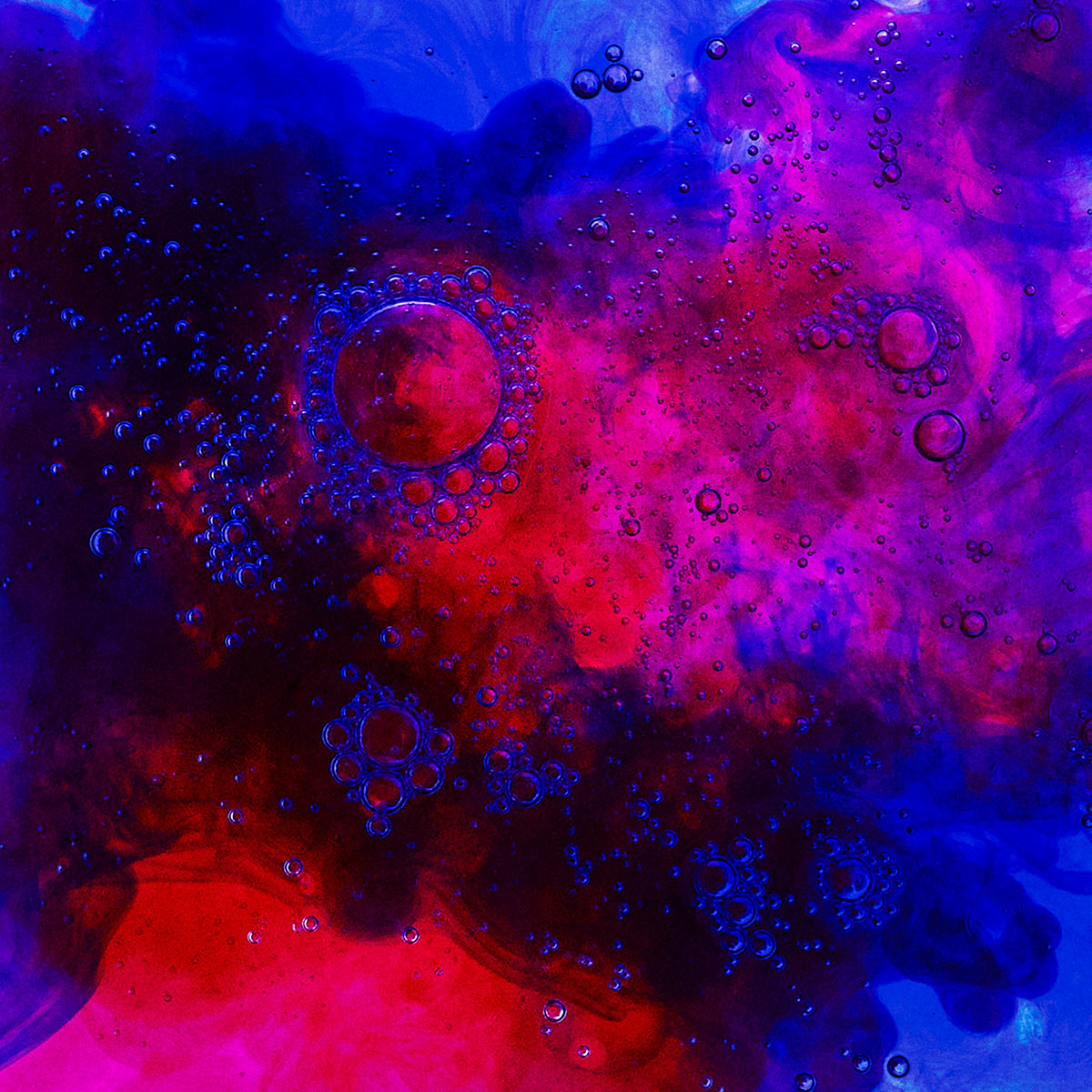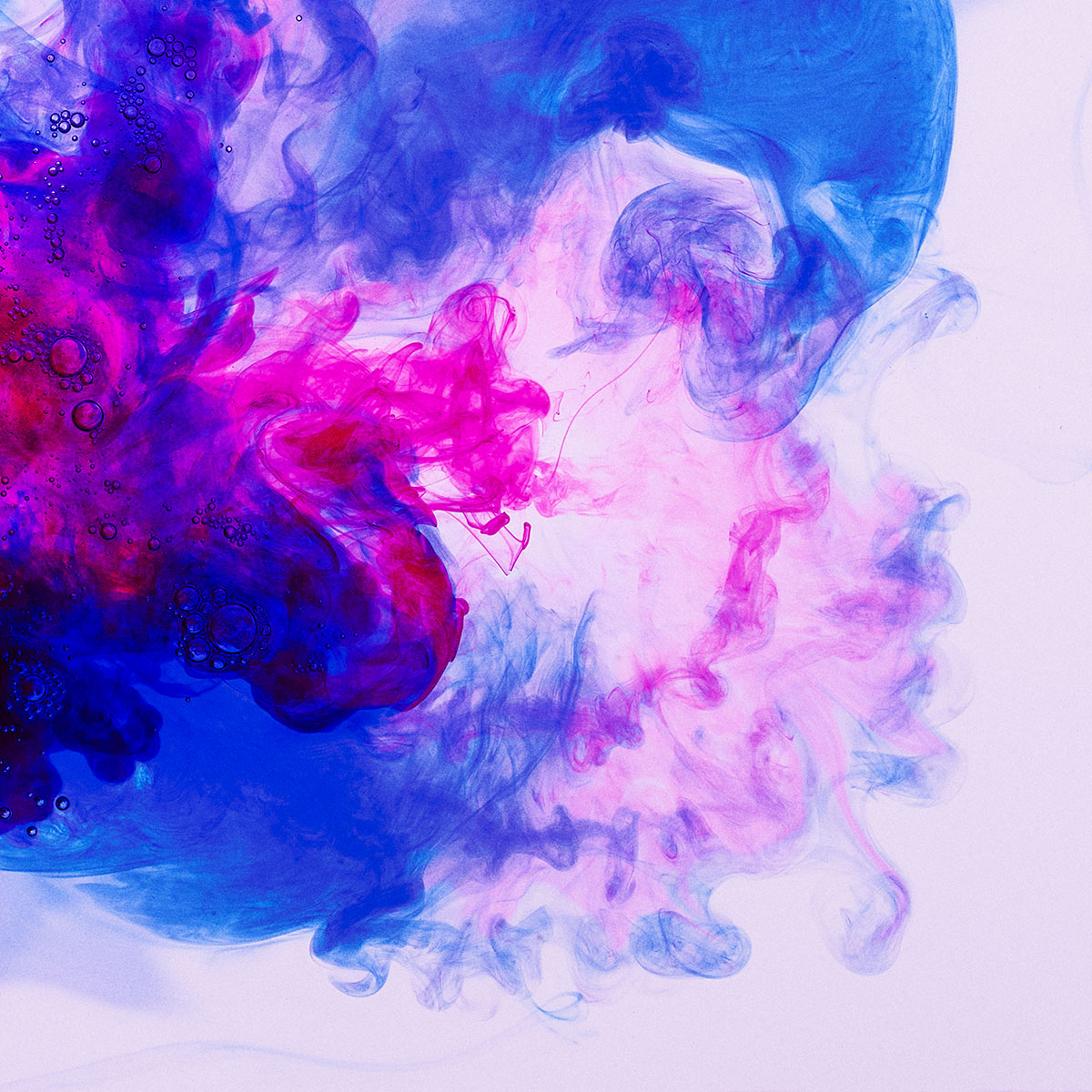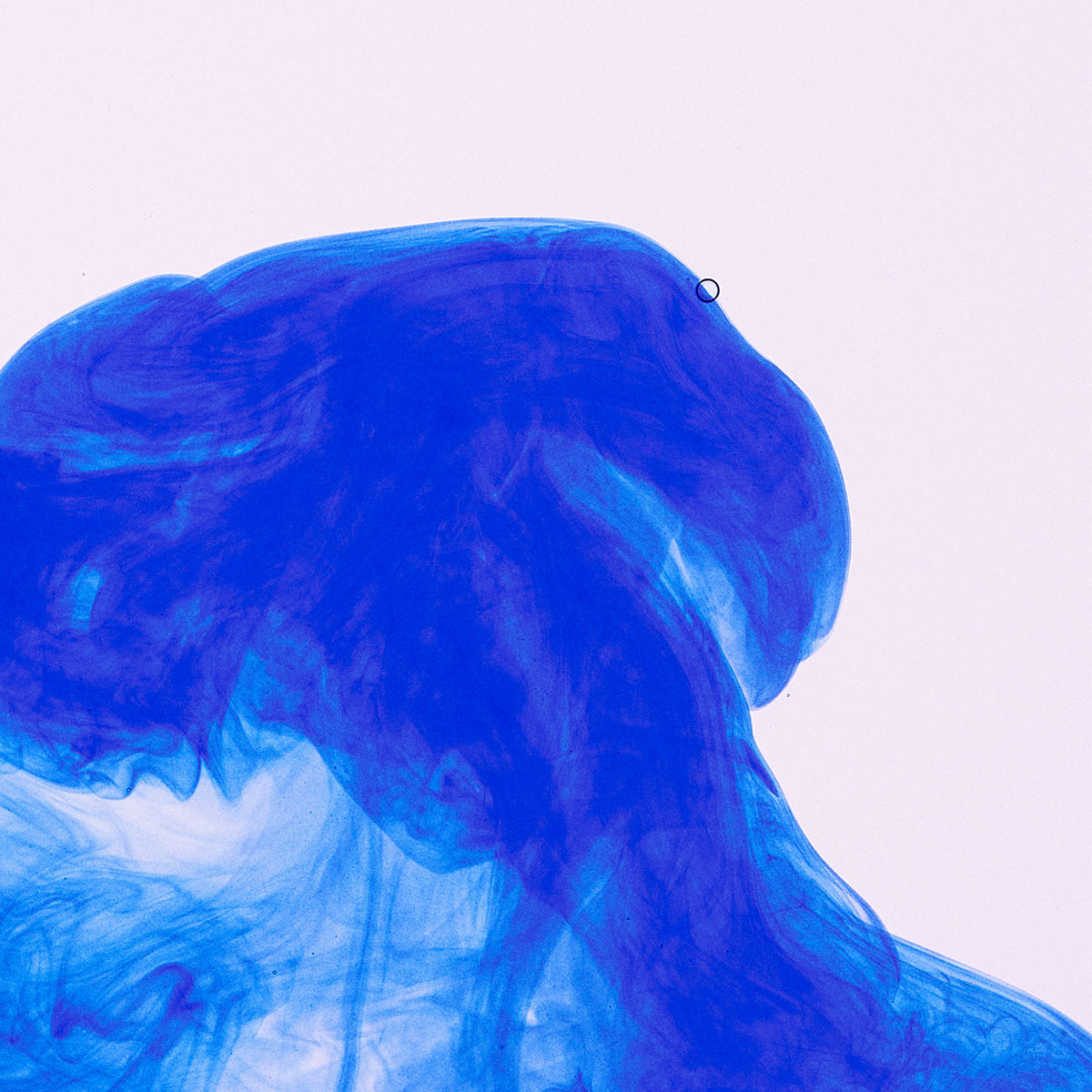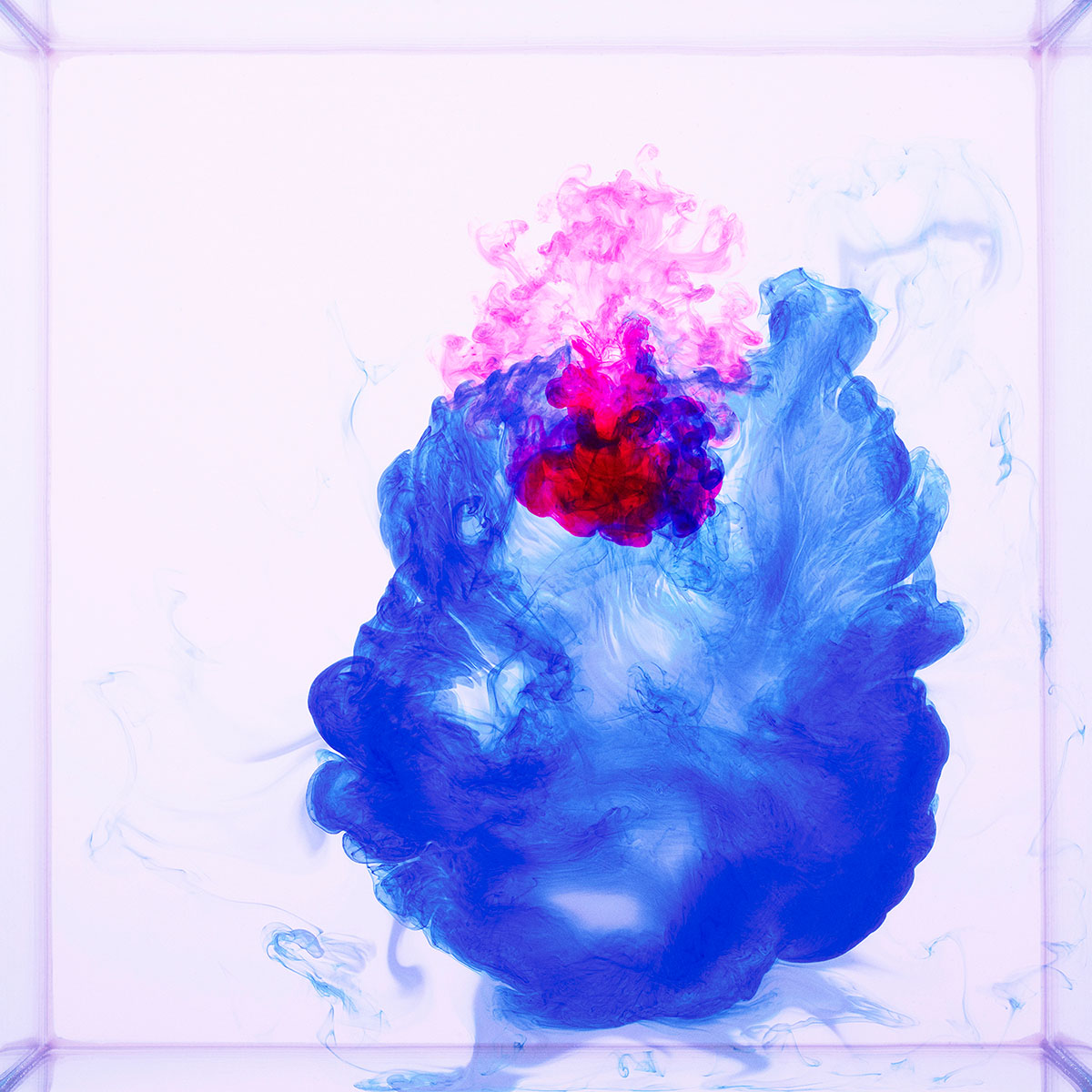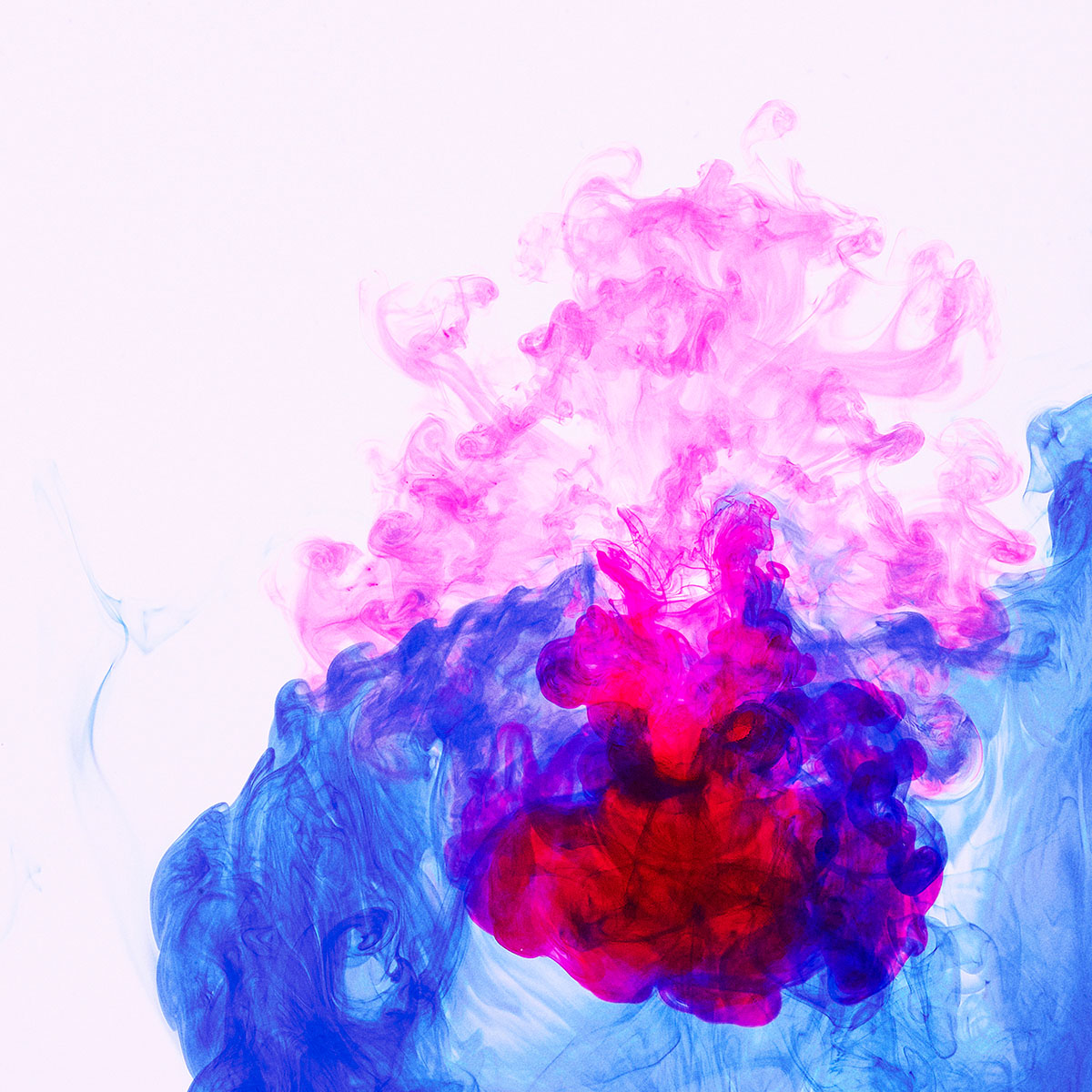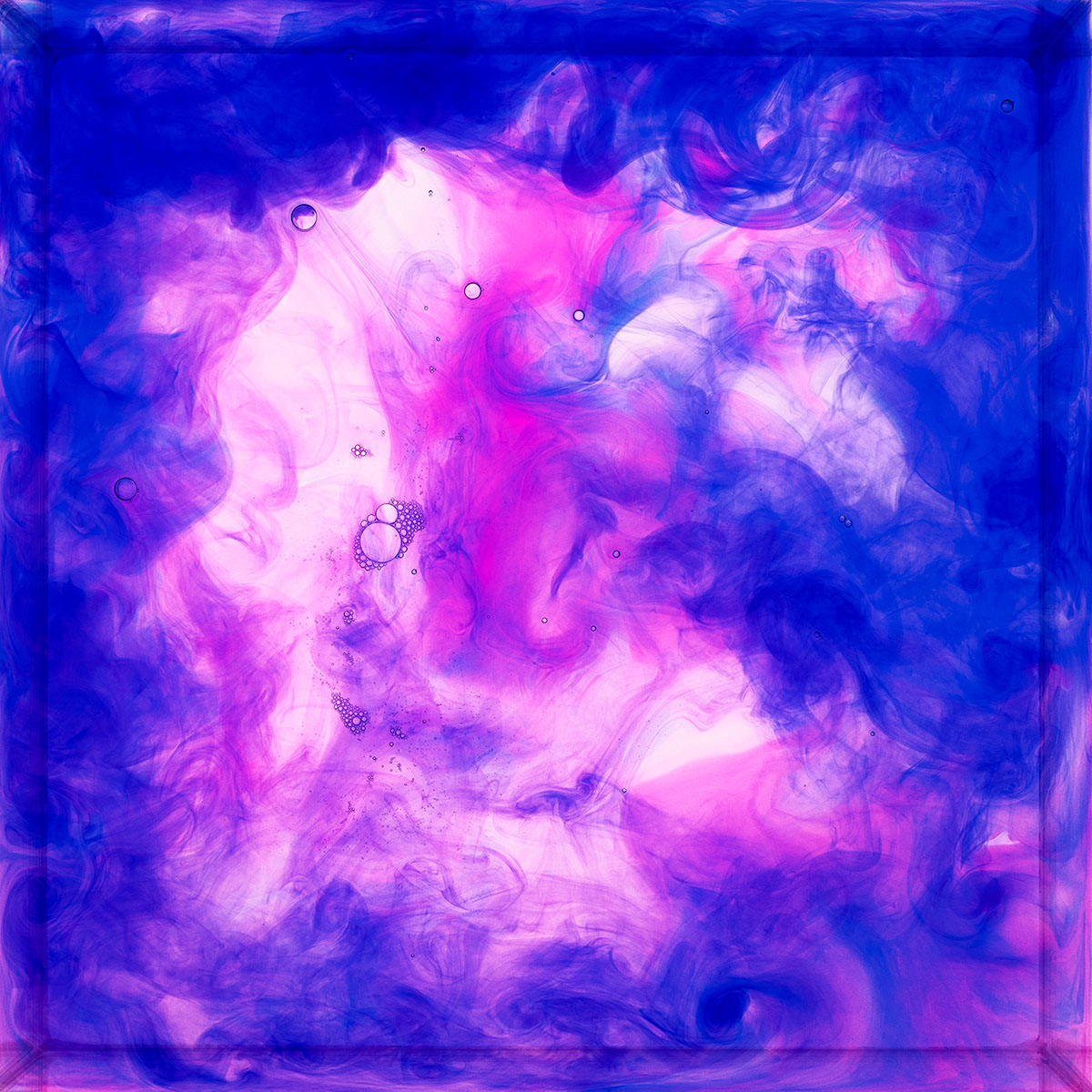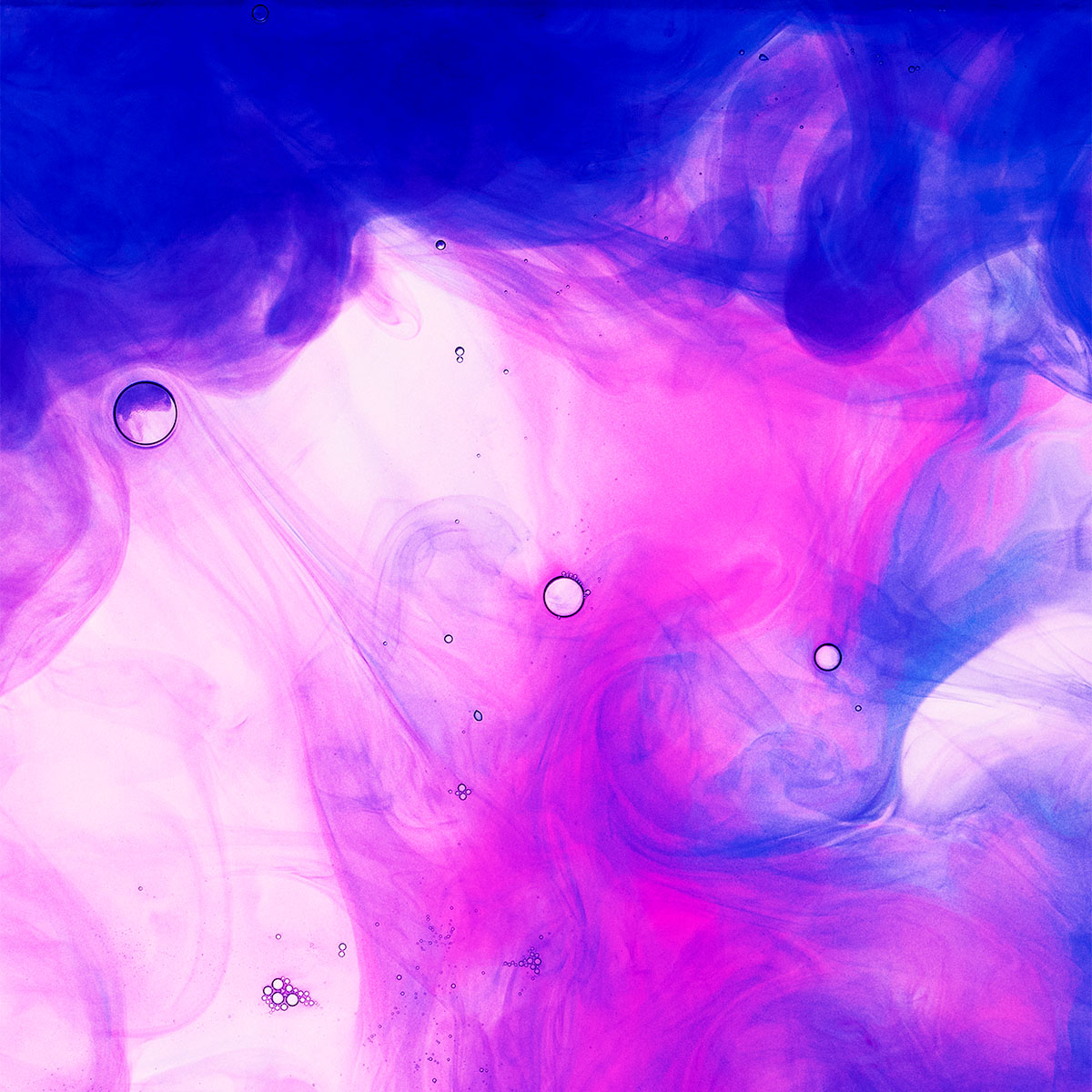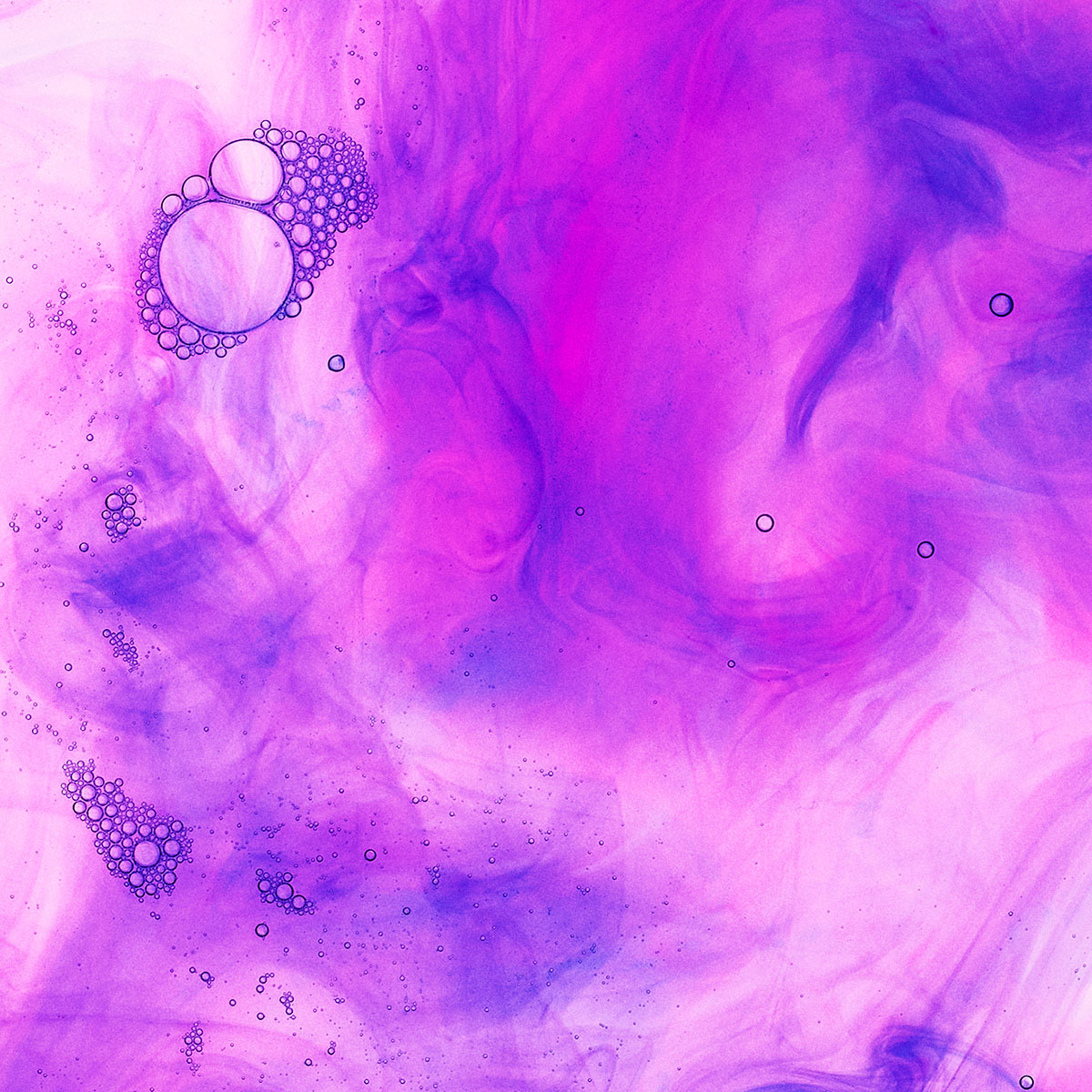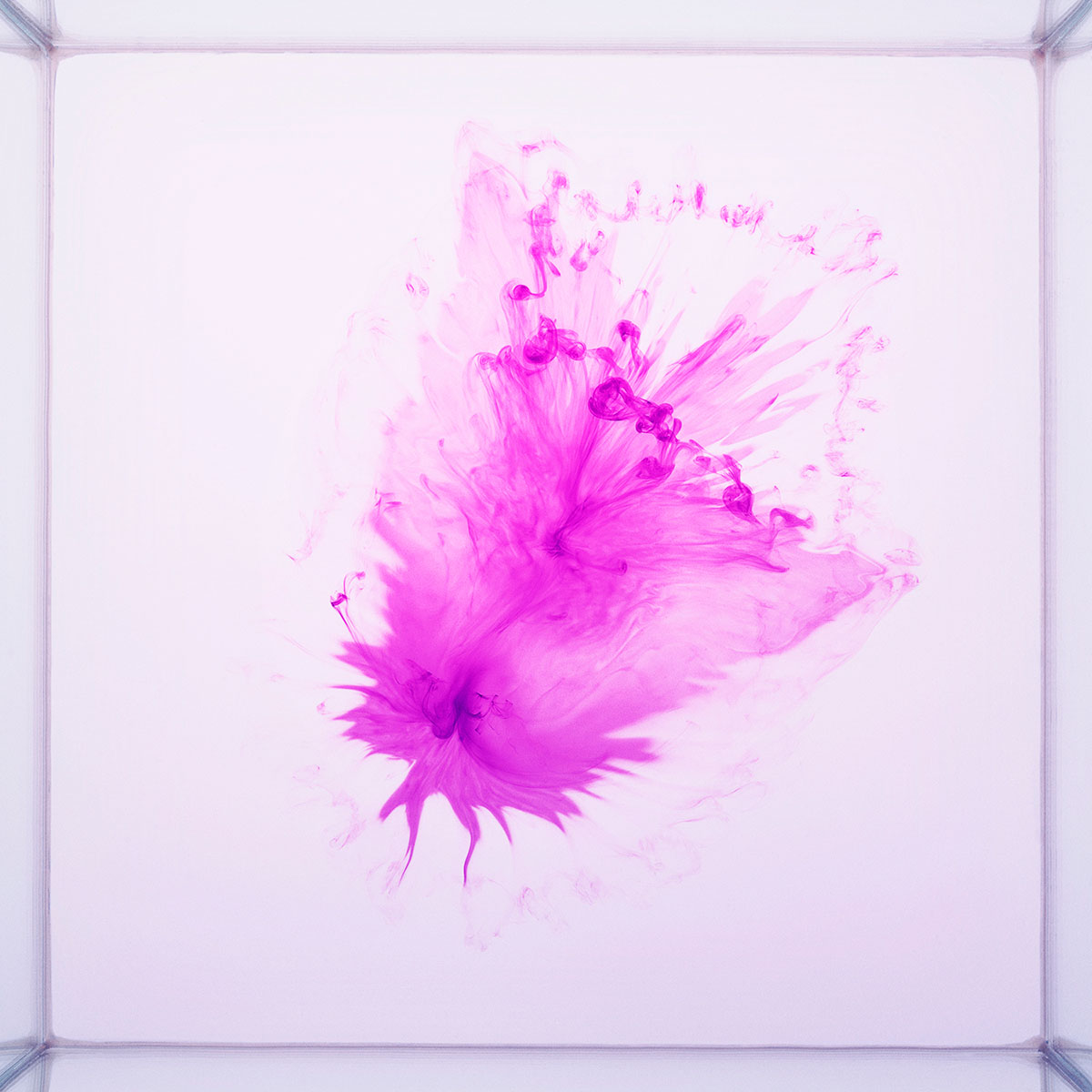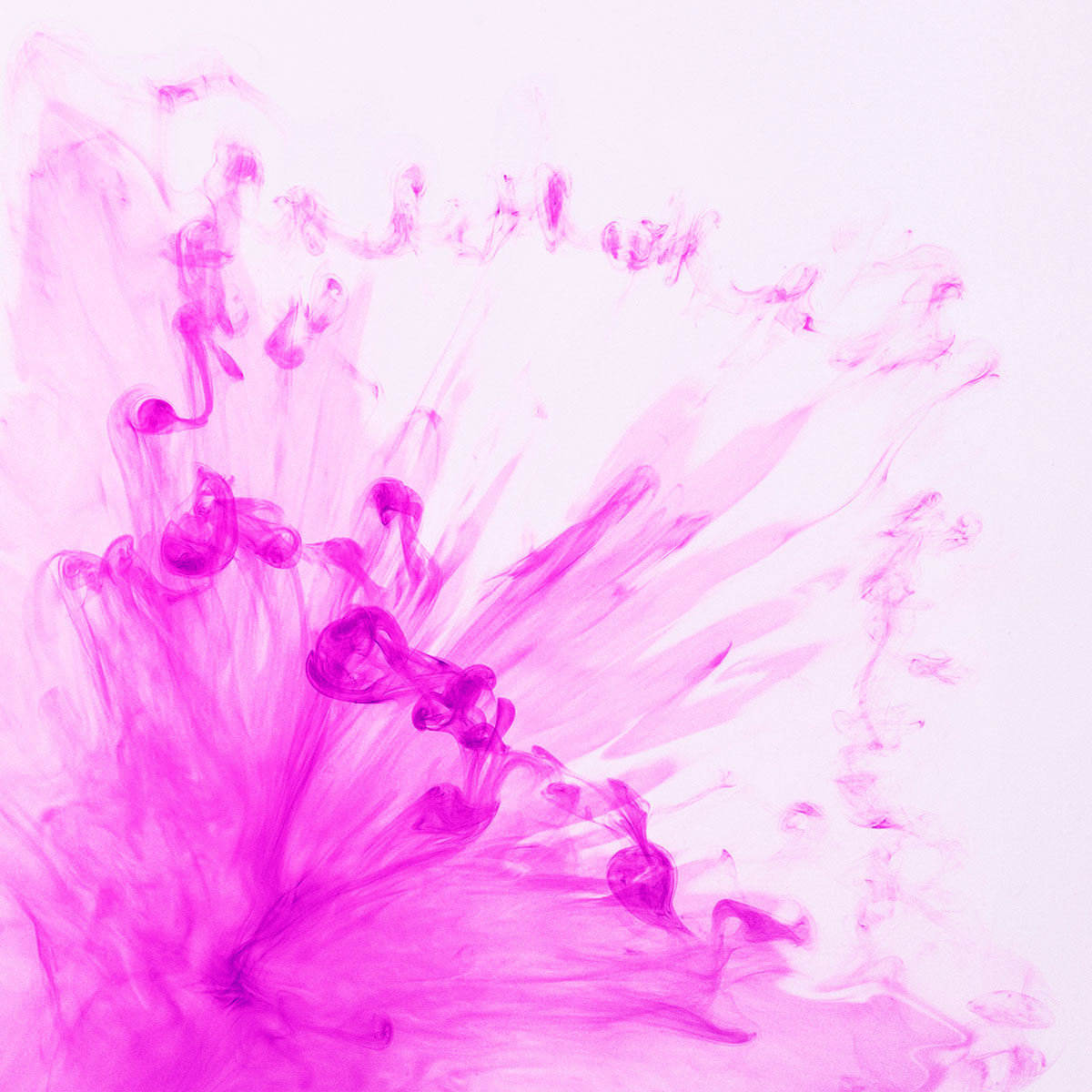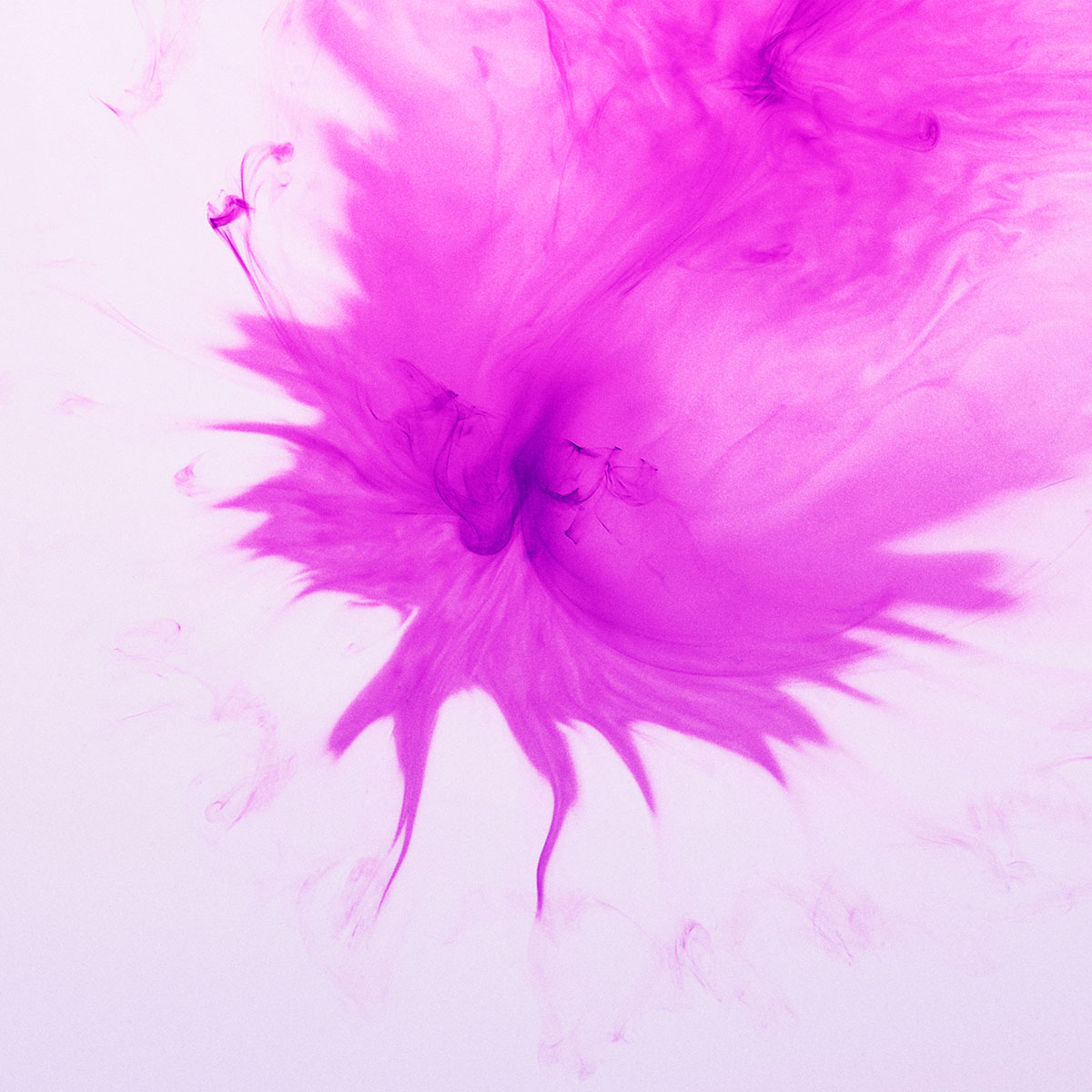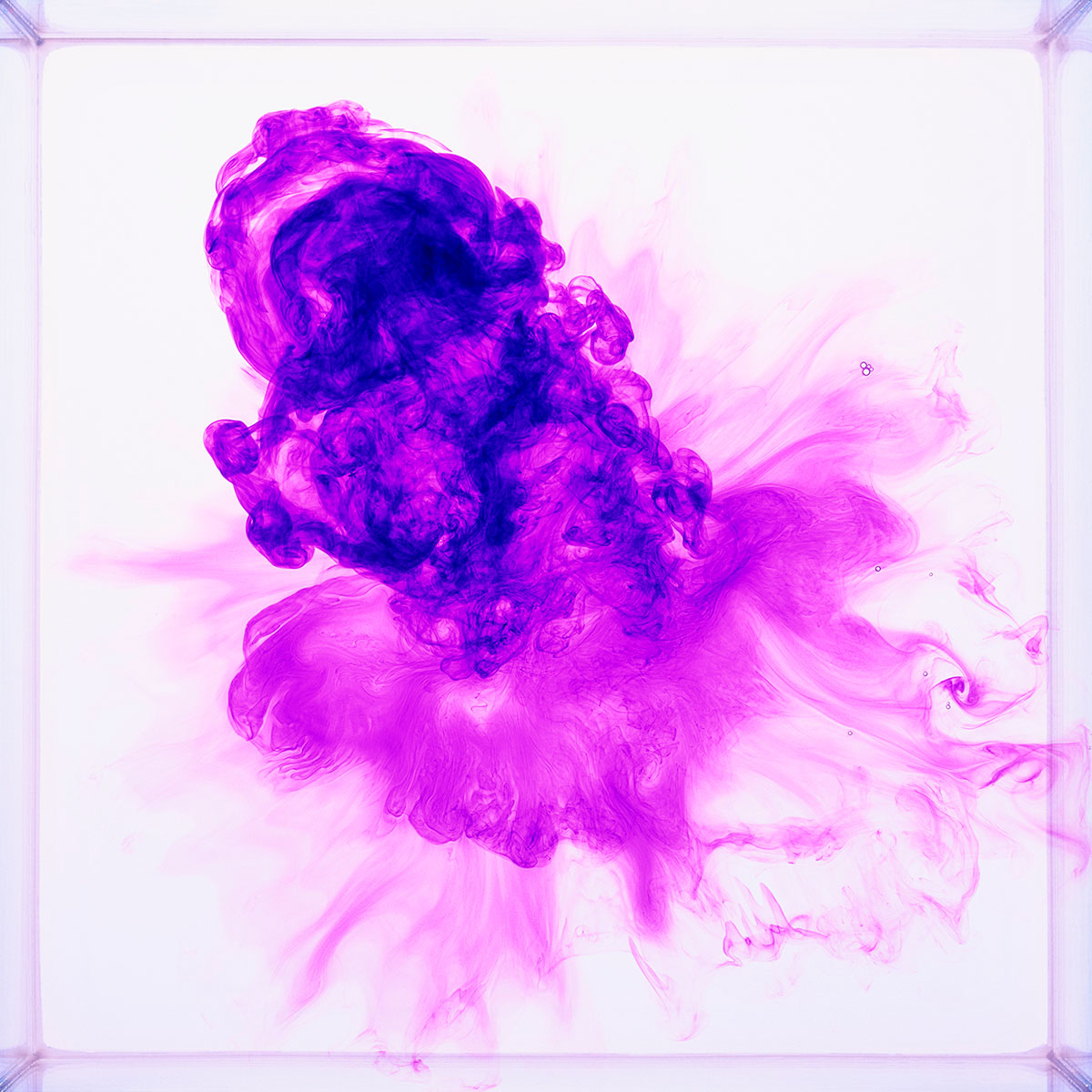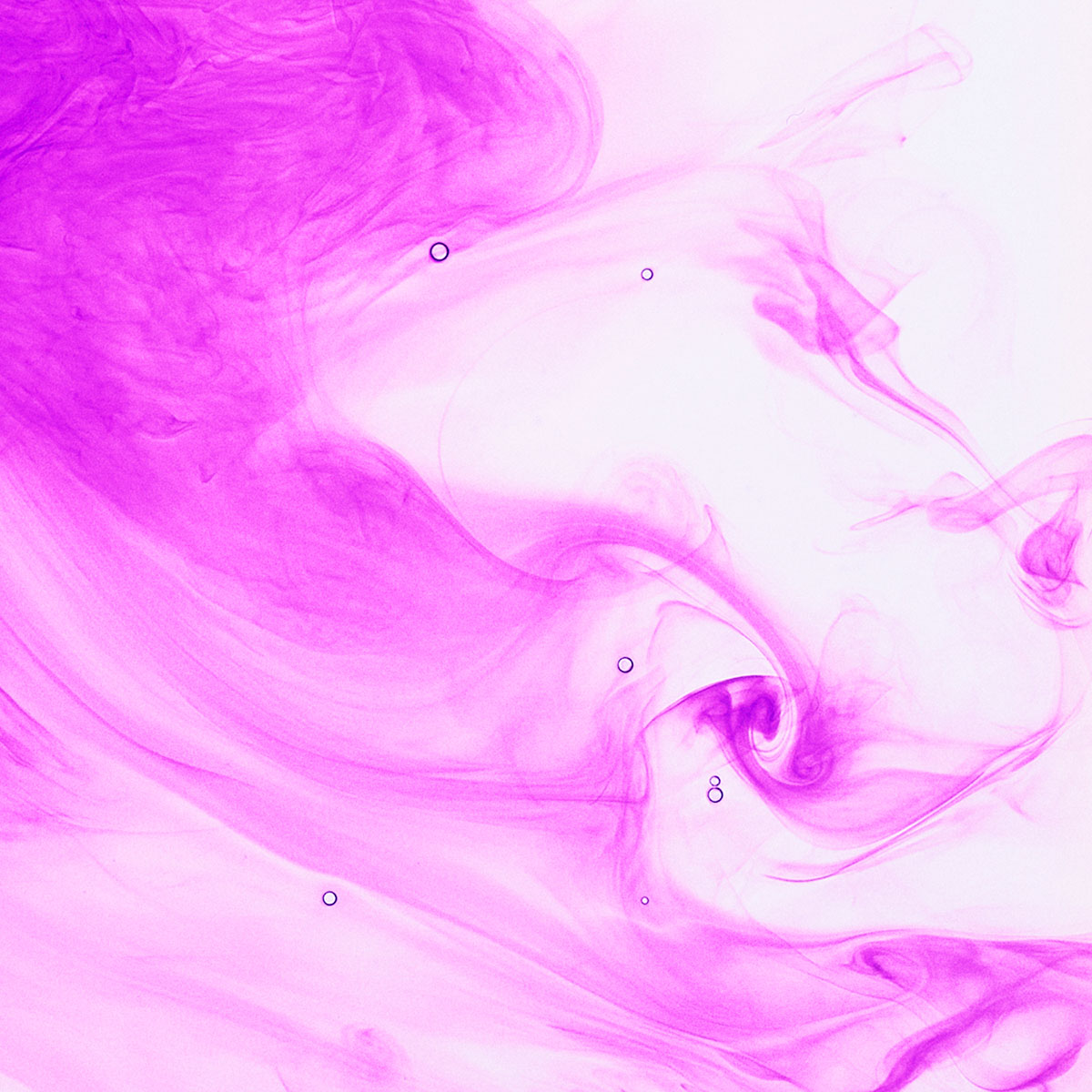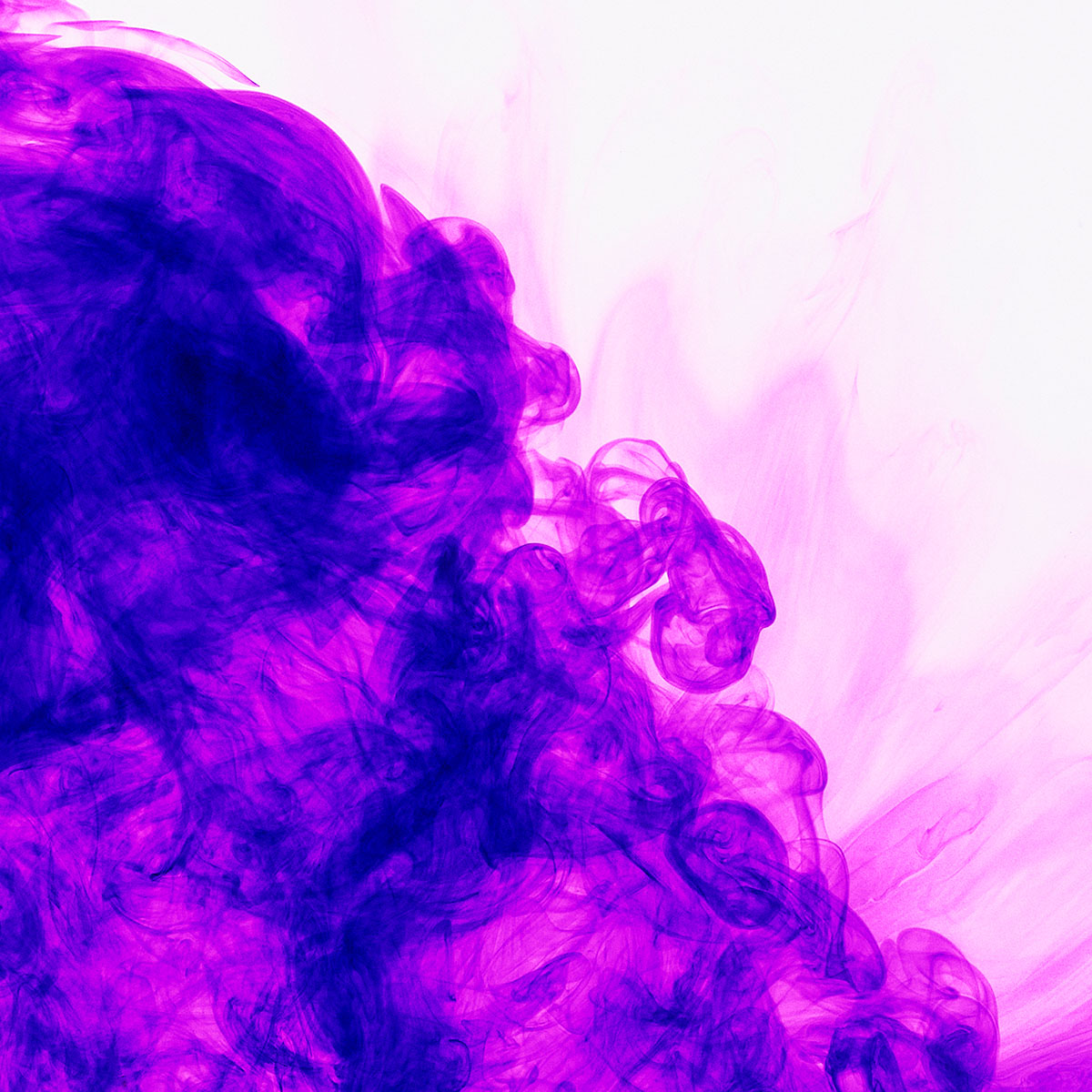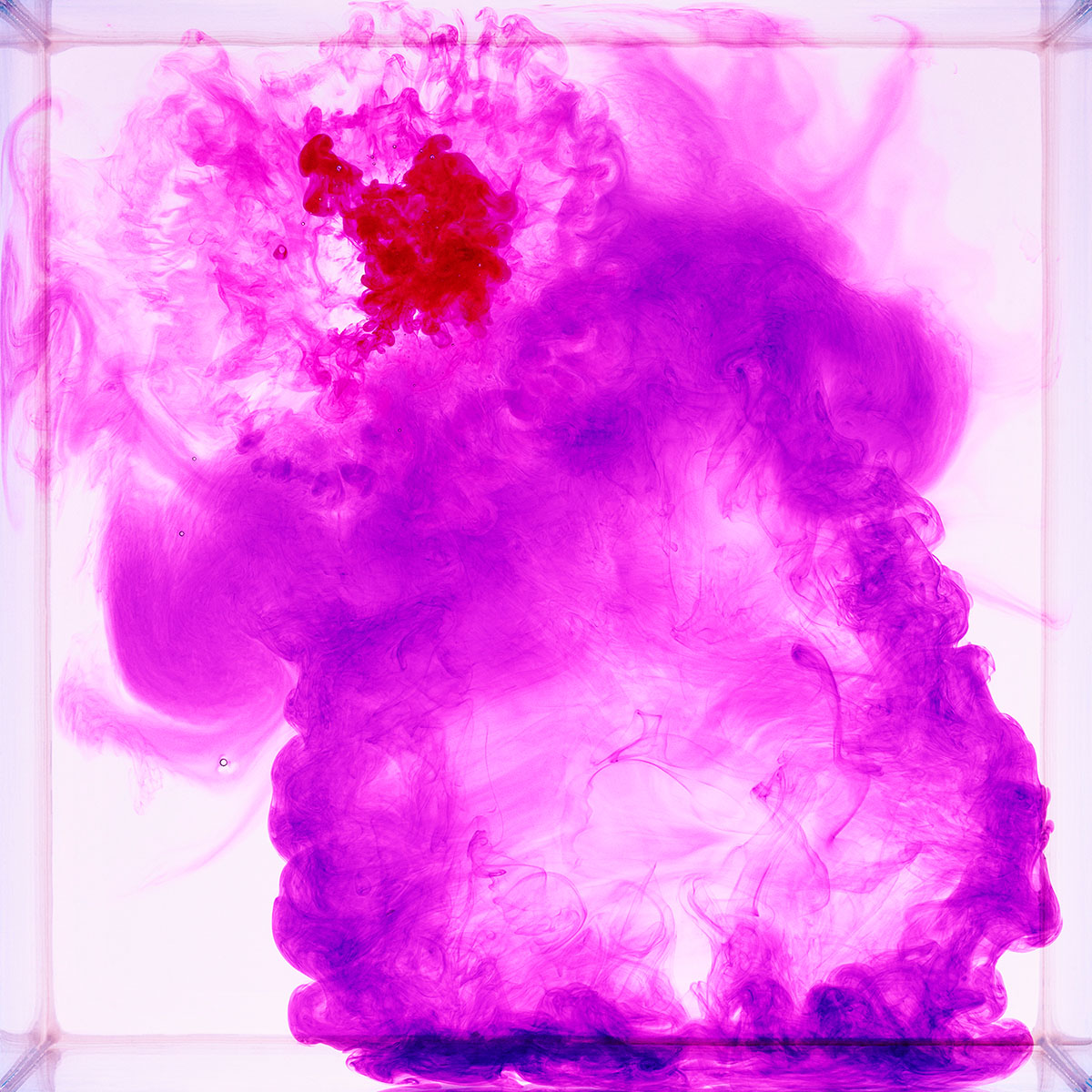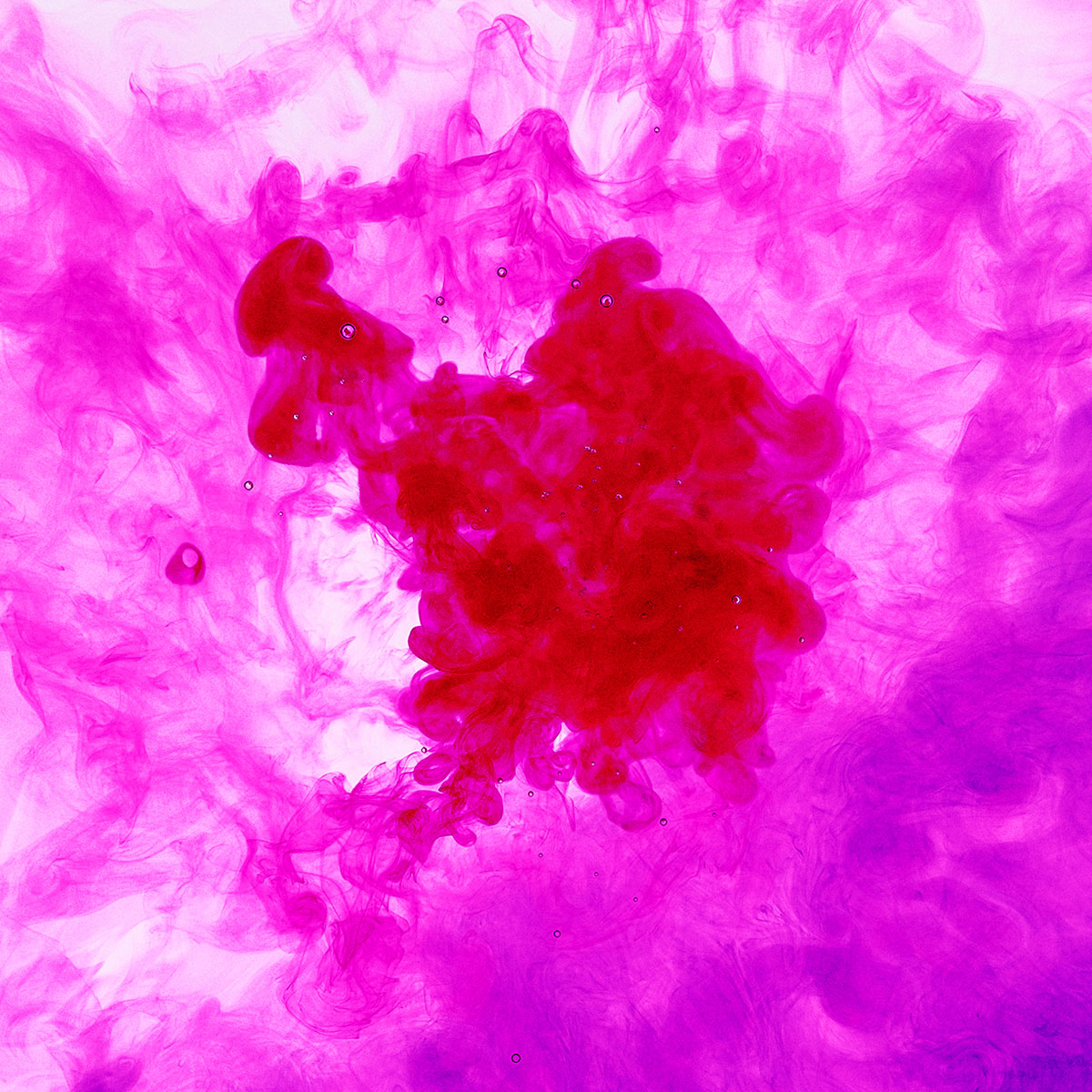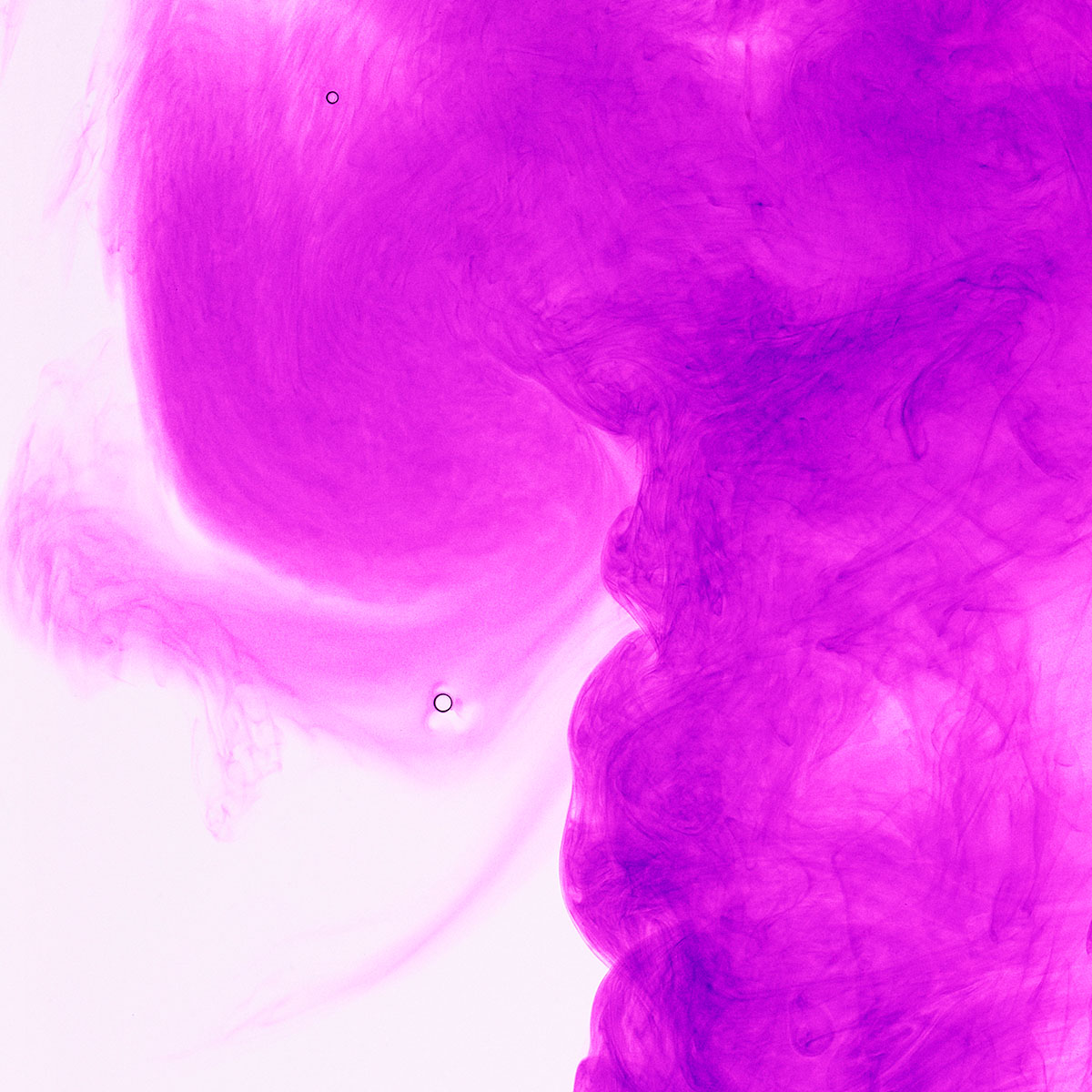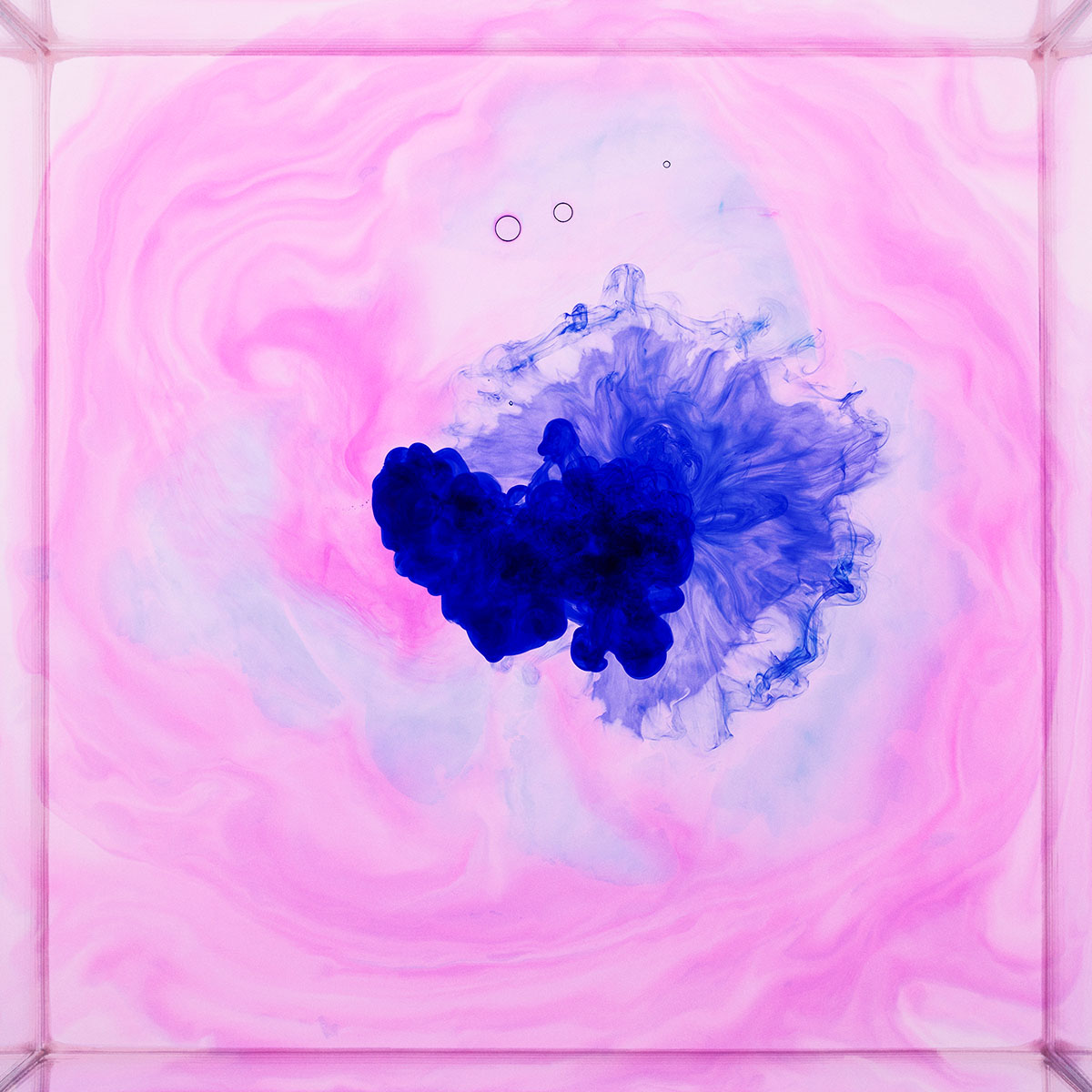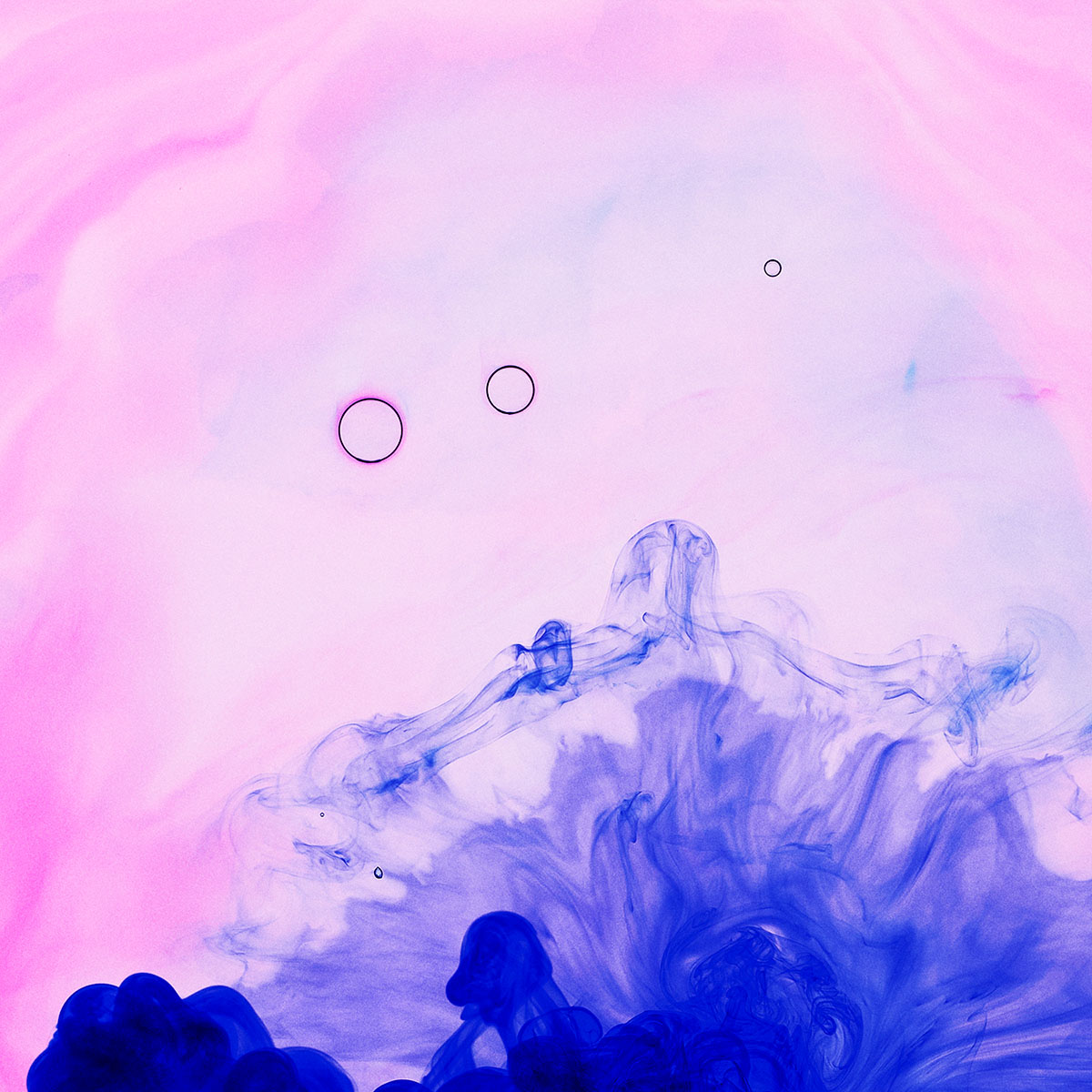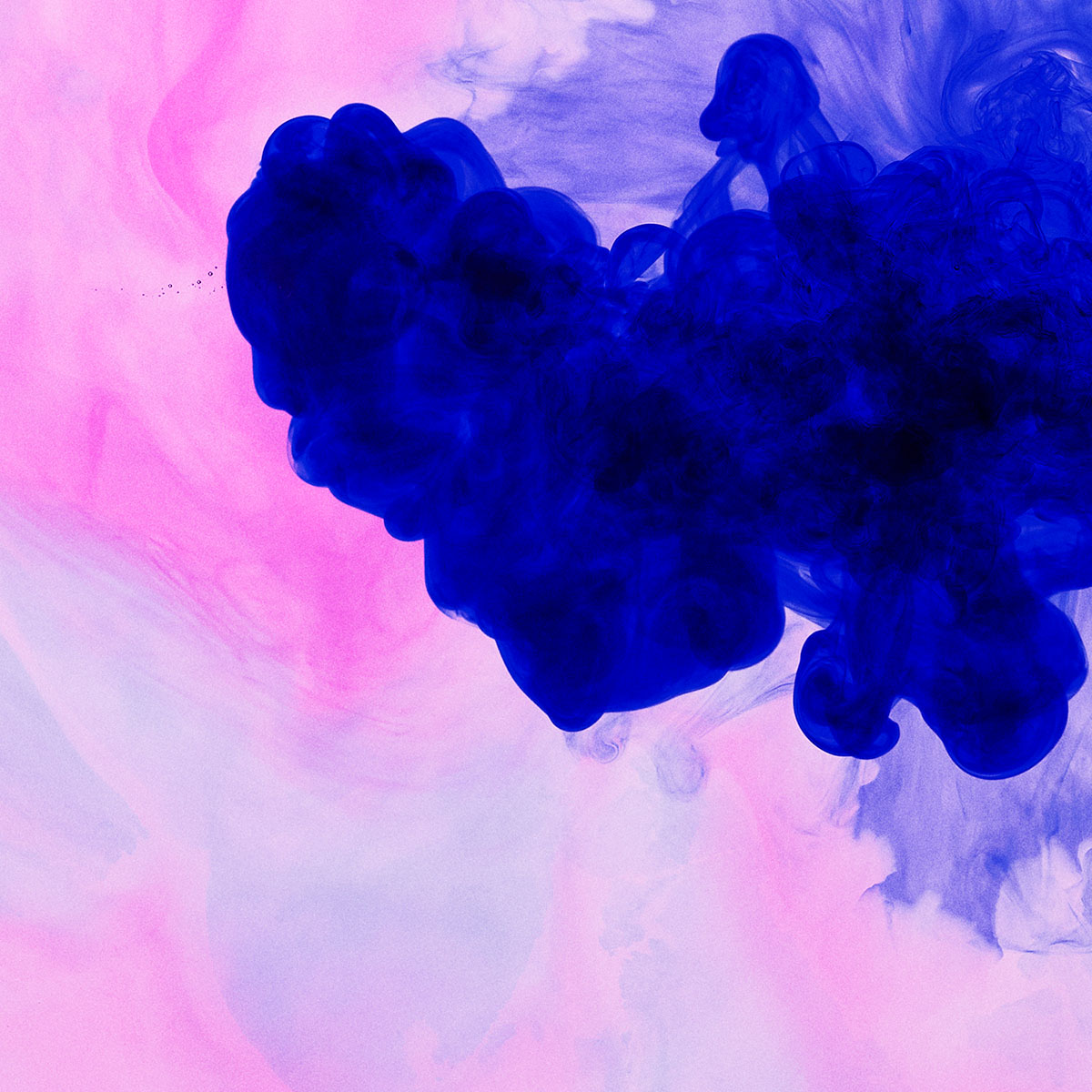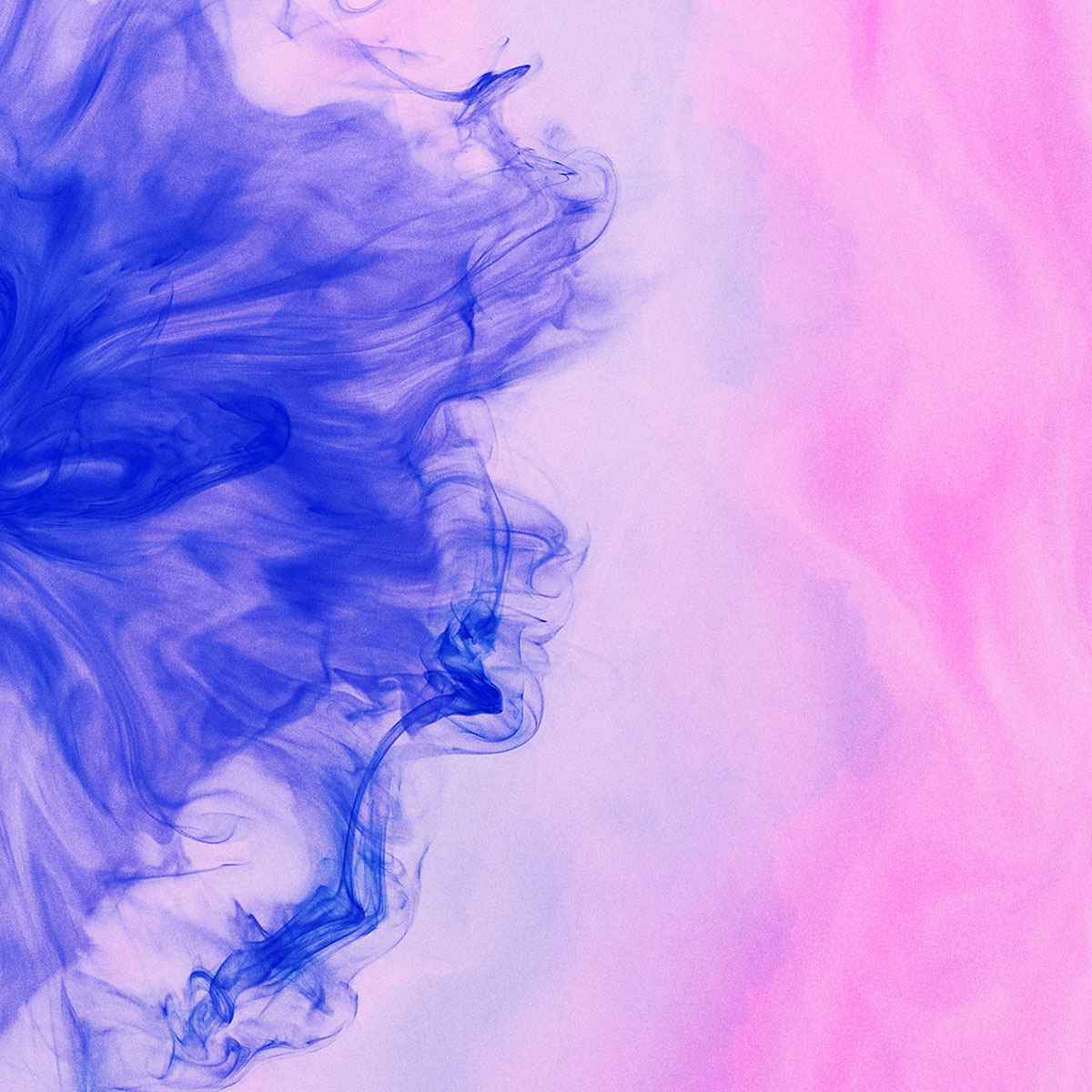 Edward O. Wilson proposed the Biophilia hypothesis in 1984, which suggests that humans possess an innate tendency to seek connections with nature and other forms of life.

I began making these seemingly random colour studies and quickly realised that I was drawn to configurations that resembled hearts and organs within translucent bodies.

The collective noun for a group of jellyfish is 'Smack'.